Broadcard Films is an audiovisual production company.
Our mission is to help you define and implement your media presence.
We collaborate with organizations and corporations that work to create a better future mainly in one of these areas: architecture & urbanism, innovation & sustainability and learning & development.
Our core service.
We produce different types of videos that require filming in your own space, outdoors, or in a neutral set. A video featuring your best-selling product, a casual interview where you can explain which problem you solve and why, a 360º presentation of your headquarters, or a mix of all those — we'll make sure all details are under control and the end result fully represents who you are and what you believe in.
We have almost 10 years of experience designing all sort of different elements that are essential to create a fully-furnished video: a logo animation, the right color palette to go along your own look & feel, and the best audio ambience to convey your message.
Because we believe all materials should be consistent in order to build a powerful brand, we also help our existing clients with the conceptualization and production of executive presentations, interactive PDFs, and training materials that may or may not be accompanied by a video.
Consider us your dedicated team and free yourself of the need to hire in-house talent for sporadic projects.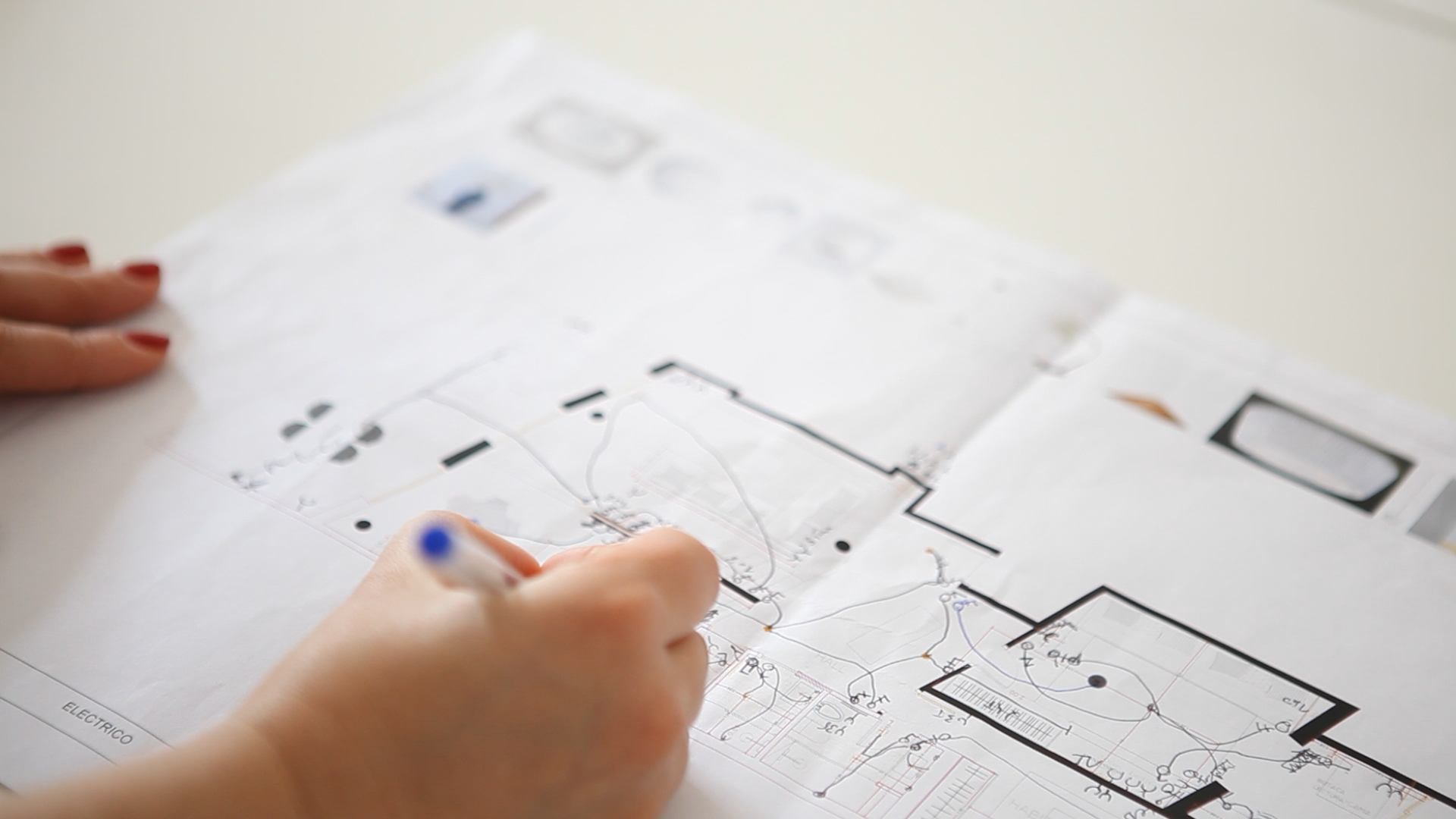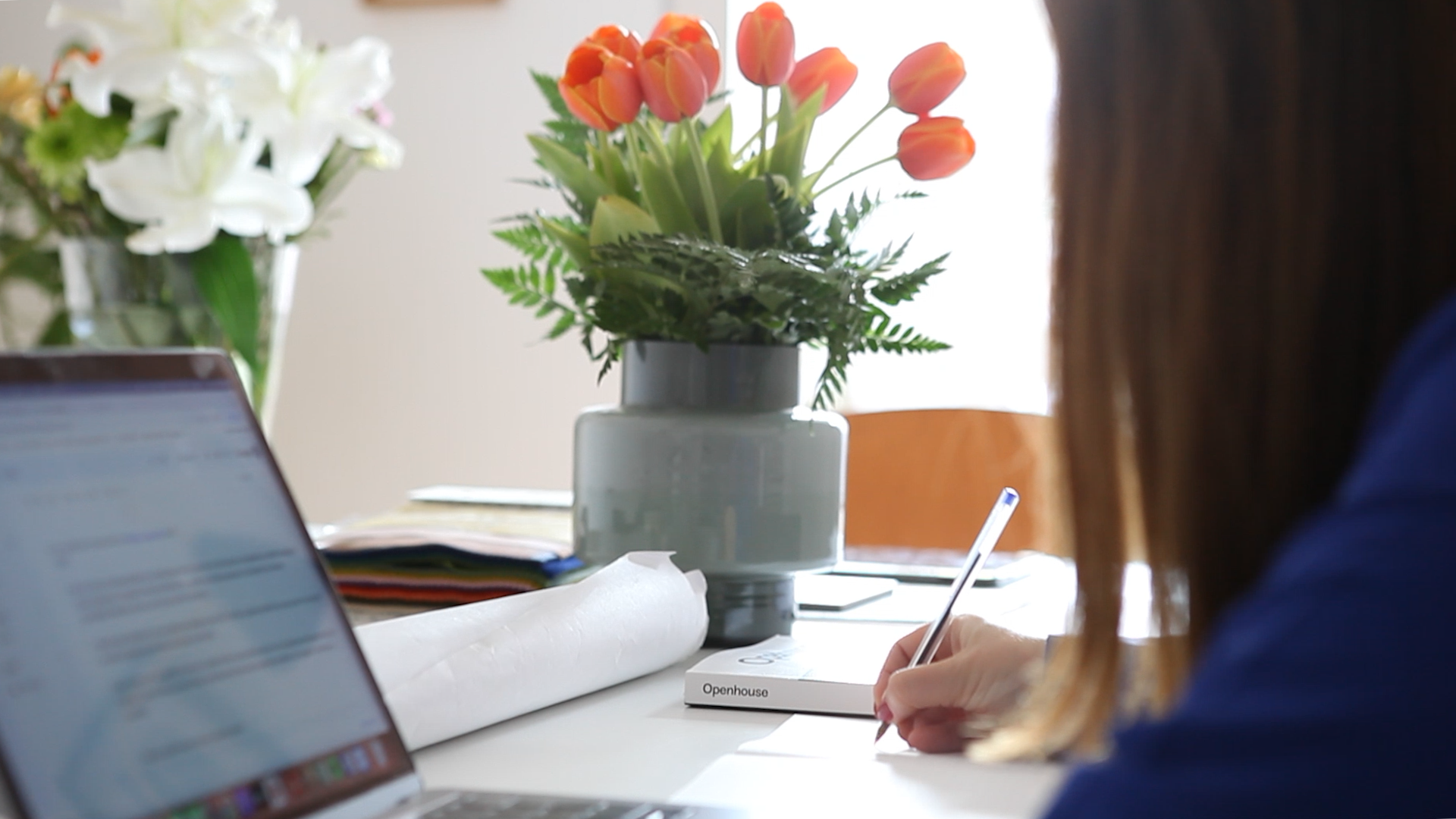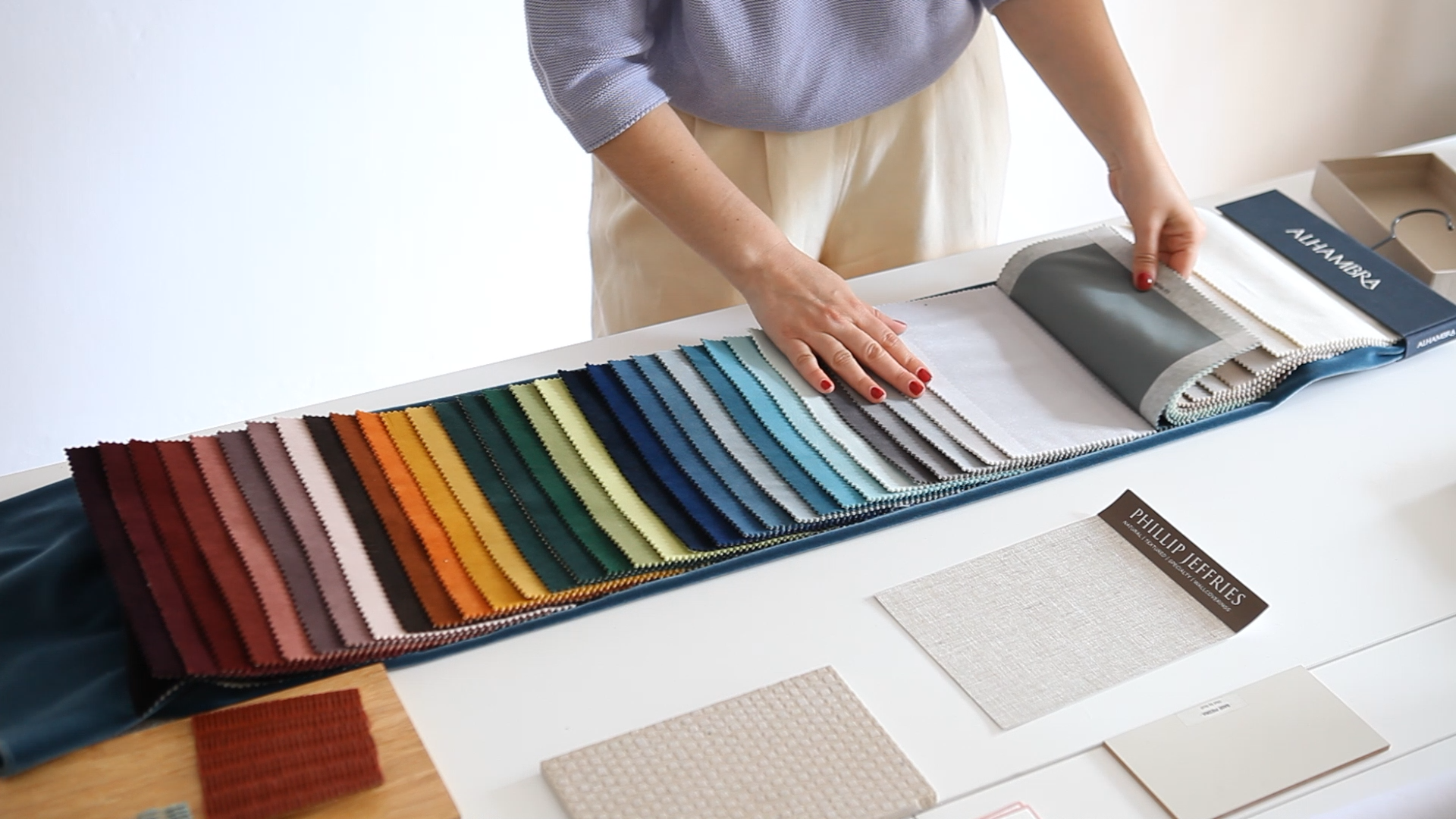 Did you know that video is also a great tool to motivate learning?
We have designed and run workhops that use the audiovisual language to leverage transformational projects, while keeping participants engaged. An audiovisual workshop is a 100% experiential journey where participants will need to put in practice a broad set of skills involving different types of knowledge: cognitive, experiential and reflective.
#Decision-making. Any type of film production, whatever its size, involves a thousand decisions before it becomes a reality.
#Negotiating skills, compromise and consensus reaching. Who said creative projects in teams were easy?
#Creativity. Participants will have to plan and design fictional situations, improvise, and, ultimately, step outside their comfort zone.
#Empathy & Communication. Participants will be forced to wear many hats and take different perspectives to make sure that their story is understood.
Contact us to find out more about what we can do together.
We are equal parts scriptwriters, designers and producers, a formula that results in
creativity, visual consistency and flawless execution.
From start to finish, we keep you informed and updated on our progress and will together resolve any unexpected setback. Here is a brief outline of what to expect at every step along the way.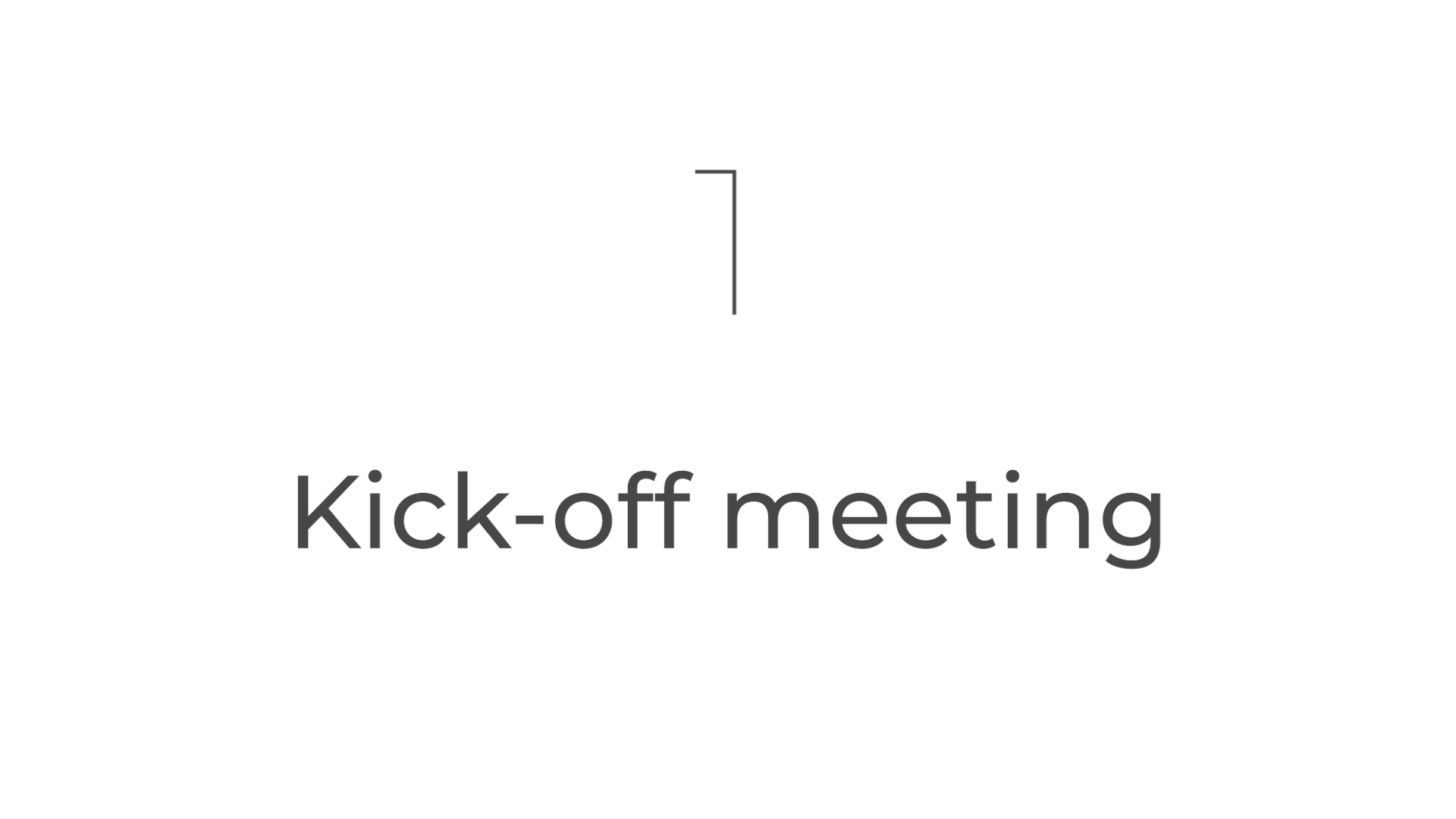 First things first. We need to start by asking all the necessary questions in order to find out if we can meet your needs.
If we understand your problem and genuinely think our expertise will be helful, we will get started right away.
And of course, if we are not a match, we can suggest other professionals in our network that might be.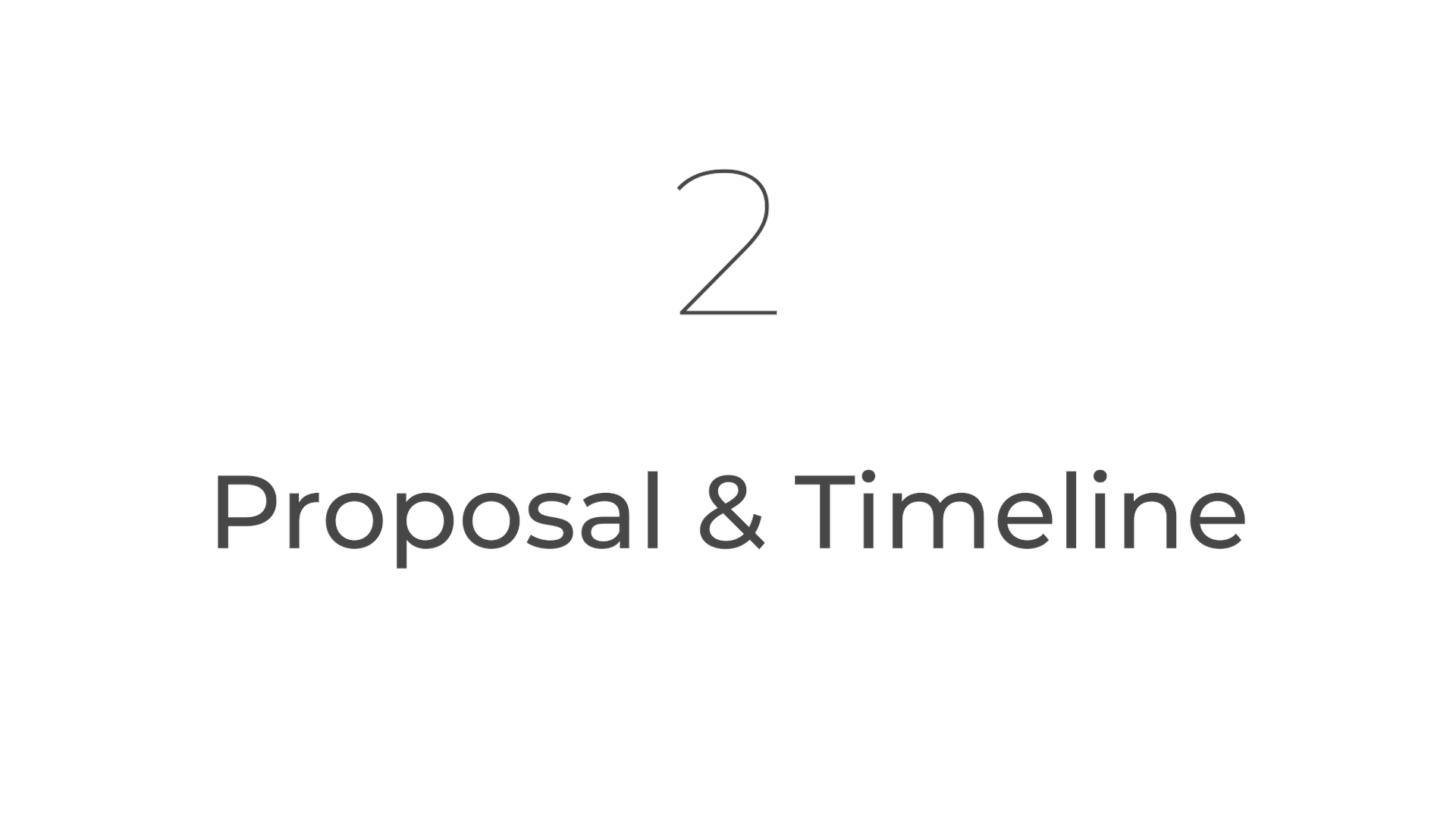 After gathering the required content we will have a second conversation to present the proposal and select the right strategy together.
This will include creating a stortytelling, and choosing the format details and the creative resources that can best serve your project's identity and the particular objective that you pursue.
The timeline will vary according to the complexity, scope and components involved in the project. But of course, we will adapt to your deadlines and be clear about what can be delivered within your timeframe.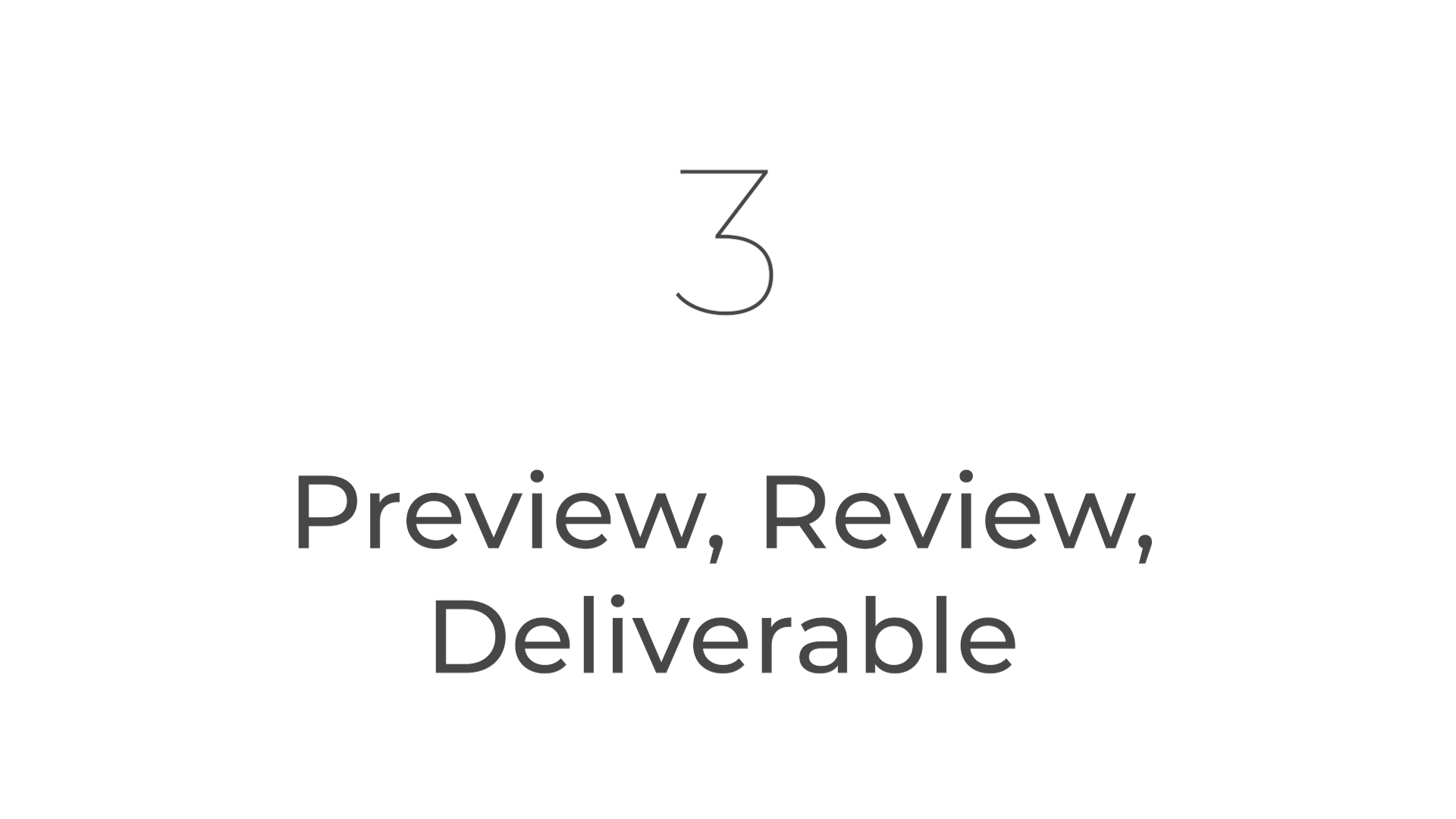 The creative ideas and concepts finally take the shape of a finished video or set of videos. We want you to be 100% satisfied with the result and honestly won't stop until you are.
But even beyond your feedback, we also want to make sure that these new media materials are useful and contribute to reach the expected results.